Traffic impacts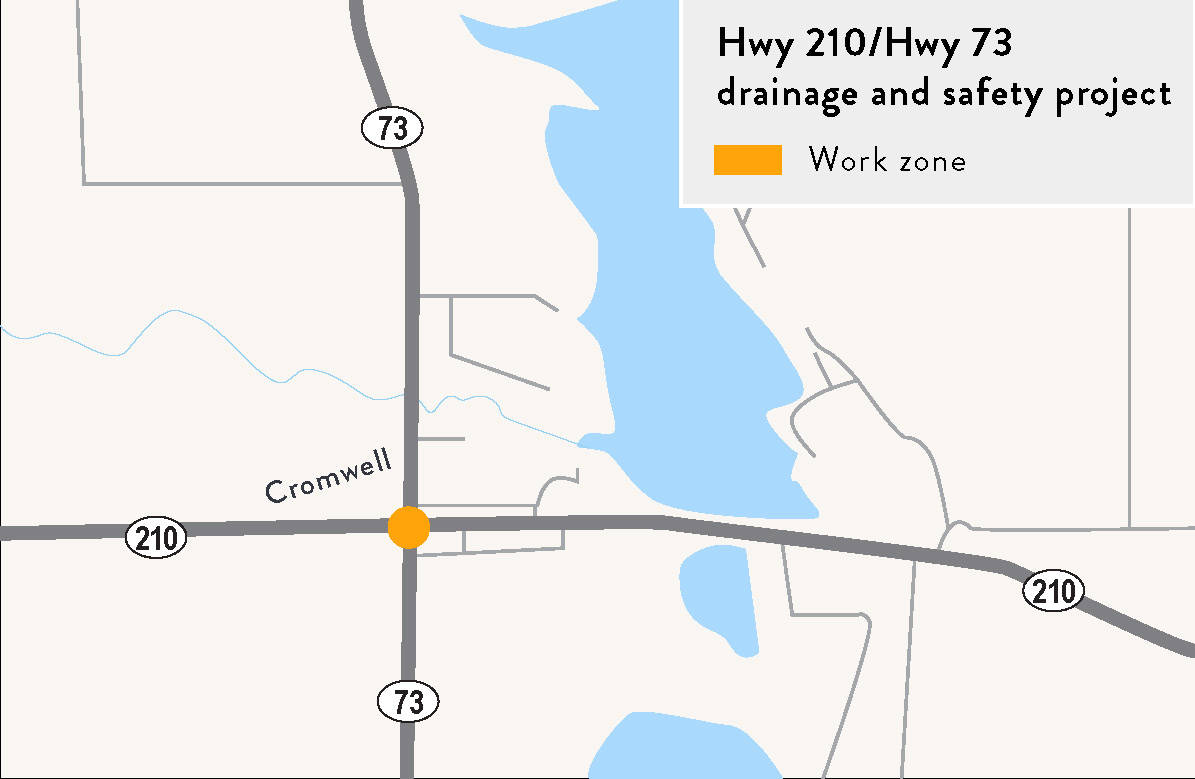 When this project begins lane closures will be in effect.
Draft layout
Click here to see a draft layout of the project.
Public meetings
An Open House was held for this project July 24, 2018.
Project staff were on hand to discuss the project and answer questions.
Want to learn more about roundabouts? See links below.
Mini-roundabout video
How About a Roundabout? video
The "How About a Roundabout?" video explains the benefits of the roundabout system on Minnesota roadways and how they reduce injury crashes and fatalities, increase pedestrian safety, and lessen vehicle congestion and pollution.
Roundabout Myths video
Ten common myths about roundabouts. Roundabout Myths (10 Myth Version)
"Getting There in a Roundabout Way" talk show
The "Getting There in a Roundabout Way" talk show was produced by Hibbing Public Access TV to provide information for a roundabout being constructed in Hibbing.

This video includes generic information about roundabouts and may answer some of the questions you have about the roundabout that will be built in Cloquet.