Sign up for project email updates
Update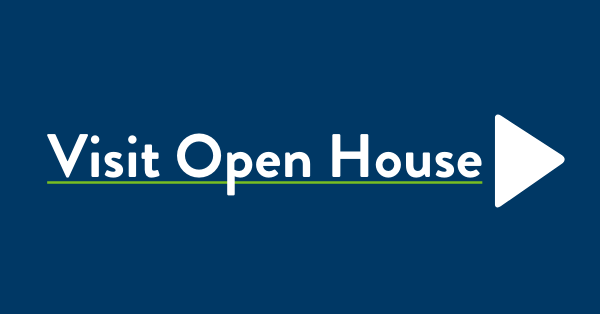 The virtual open house remains open to the public to view, however the comment period closed on Nov. 29.
Any additional questions or comments can be provided to the project management team or through the comments tab. A summary of the comments and responses will be available soon.
Small group meetings for business owners and residents along the project will occur during the week of Nov. 30 – Dec. 4.
Following guidance from state health officials to prevent the further spread of COVID-19, MnDOT has temporarily postponed all in-person public meetings and events. Public engagement remains a priority and MnDOT is offering an online option as one way to continue and maintain connections with the public.
MnDOT invites and encourages participation by all. If you need an ASL, a foreign language interpreter, or other reasonable accommodation, or need documents in an alternative format (such as braille or large print) for this event, please email your request to Janet Miller at ADArequest.dot@state.mn.us or call 651-366-4720.