Safety education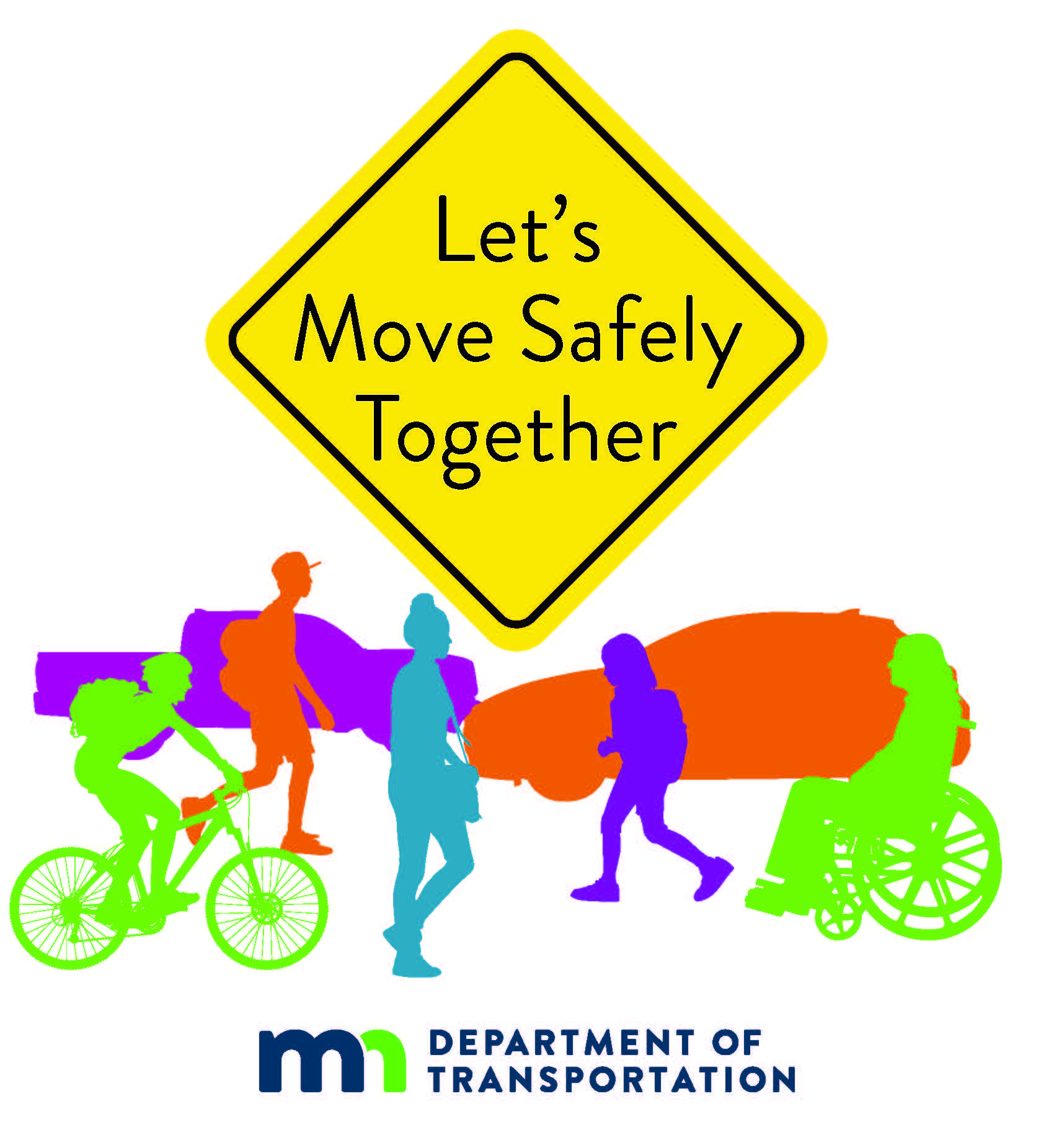 Everyone plays a role in keeping our roadways safe. Responsible and safe behaviors help people arrive home safely.
When driving
Stop for people crossing the road
Look in all directions before turning
Watch for people walking, day or night
Be alert and expect to see people walking everywhere
Slow down for people, slower speeds save lives
Before passing stopped vehicles, check for people crossing the road
When walking
Cross in well-lit areas when possible.
Be alert and look for vehicles before crossing the road
Stand clear of parked cars and obstacles before crossing
Look and continue look for vehicles in all lanes of traffic when crossing the road
Crosswalk law
Read the full Crosswalk Law from Minnesota Statute 169.21.