News and events
Drone Survey
Please take this short survey to give your input on drones in your community and help inform MnDOT's plans.
FAA Aviation Workforce Development Grant Program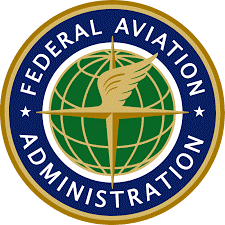 The Federal Aviation Administration (FAA) recently established two Workforce Development Grant Programs to support proposals that generate interest, recruit students and prepare them to become aviation maintenance technicians, aircraft pilots, aerospace engineers, or unmanned aircraft systems operators. These grants can also be used to support the professional development of teachers using an aviation curriculum.

"The goal is to provide grants to academia and the aviation community to help prepare a more inclusive talent pool of aviation maintenance technicians and pilots, to inspire and recruit the next generation of aviation professionals," FAA officials said.

The FAA anticipates releasing a Notice of Funding Opportunity on www.grants.gov on or about November 13, 2020. Check the FAA website for the latest information about these grant programs.

https://www.faa.gov/about/office_org/headquarters_offices/ang/grants/awd/
Meteorological Towers in Minnesota
There is a new law regarding meteorological towers in Minnesota. Learn more about Meteorological Towers In Minnesota.


Attention aircraft owners and registrants
In support of the Governor's Stay Safe MN order we are strongly encouraging you to pay your bill by credit card or E-check online using our website. To pay online you will need your aircraft N-number and the Owner Access Code which you will find on the upper right hand corner of your bill. You may also send payment by mail however no payments will be accepted in-person at the Aeronautics building. To pay online or for additional information regarding aircraft registration in Minnesota follow the Aircraft Registration webpage.

Introducing the New Aeronautics Automated Weather Observing System NavAIDS Weather Location APP!
MnDOT Aeronautics has created an AWOS NavAIDS Weather Location App. This web page link to Minnesota airport locations that have AWOS weather updates from the ANYAWOS website.

New Aviation Trip Planning and In-Flight Tools!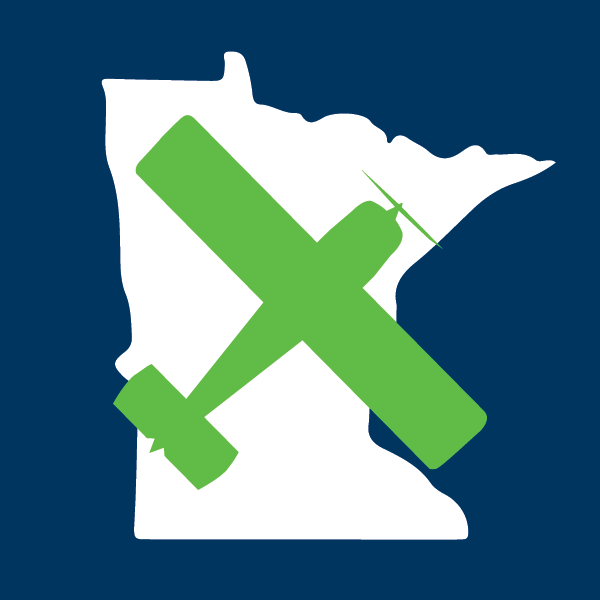 The MN Airport Directory and Travel Guide has gone digital with both a ForeFlight Content Pack download, as well as an interactive web map:
2020 Airport Directory ForeFlight Content Pack
Minnesota AirportFinder App